The dead rise again, bats fly, terror strikes and screams echo, for tonight it is Halloween😈🦇🎃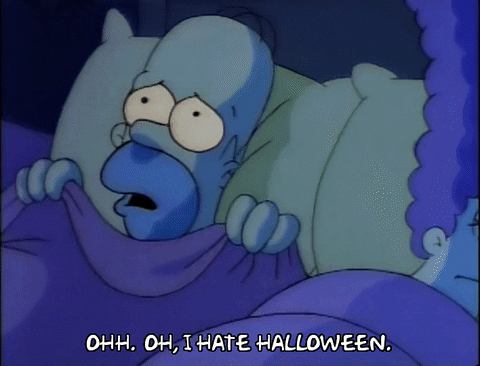 The countdown timer for our special app developer contest has just run out!
After a fantastic week, we have come to a spooktacular end!🦉 It was an amazing journey for us to reach more than 500 app developer attendees in such a short period of time! Many thanks to all who participated to make this contest success!
Now, there is just one thing left to do.. It's time to announce the winners of our Halloween Treats! But before that, let's take a quick look at how did we pick the winners of this awesome contest!
How Did We Choose the Winners?
As you know, we care transparency in our campaigns so let's clarify our evaluation process and explain you the path to winners.
First, we eliminated the attendees who don't meet our rules of participation.
We created a in-house committee to evaluate the apps.
We divided the remaining apps into 10 categories for each of our committee member.
Our committee members evaluated the apps according to specified criteria and give apps points according to our point scoring system.
After this first round, we picked the best 10 apps and ask our committee for give points to apps according to the same point scoring system. At the end of this evaluation process, we had the winners!
And..Hocus-Pocuss⚡🔮⚡! 
Here are the winners! Congratulations and many thanks to all! It was very hard to choose only 3 winners among more than 500 great apps but they are absolutely deserved these great prizes.


The first prize, $1000 free ad credit, goes to a great music app, JamForest! The second prize and third prize go to two extremely fun games, Machinery and Cool Math Endless Run! Welcome to App Samurai family, we can't wait to witness your amazing journey to success!
Now, in order to start creating your ad campaign with your free credit, sign in to your App Samurai account and follow the steps. We'll reload your credits to your account!
Again and again…
A lot of thanks to all the attendees and we wish you have a horrifying, magical and candy-filled bag Halloween!
Stay tuned for our next contest in November! We will definitely launch some😉